Regain Control
---
Thank you for taking the time to visit our site. You have taken a very important first step in regaining control over your life!
We believe that all of life's challenges can be overcome and we would be honored to walk beside you on that path to a happier and healthier way of living.
Change won't happen overnight but each step you take brings you that much closer.
---
You can learn ways to quiet your mind and take back your life!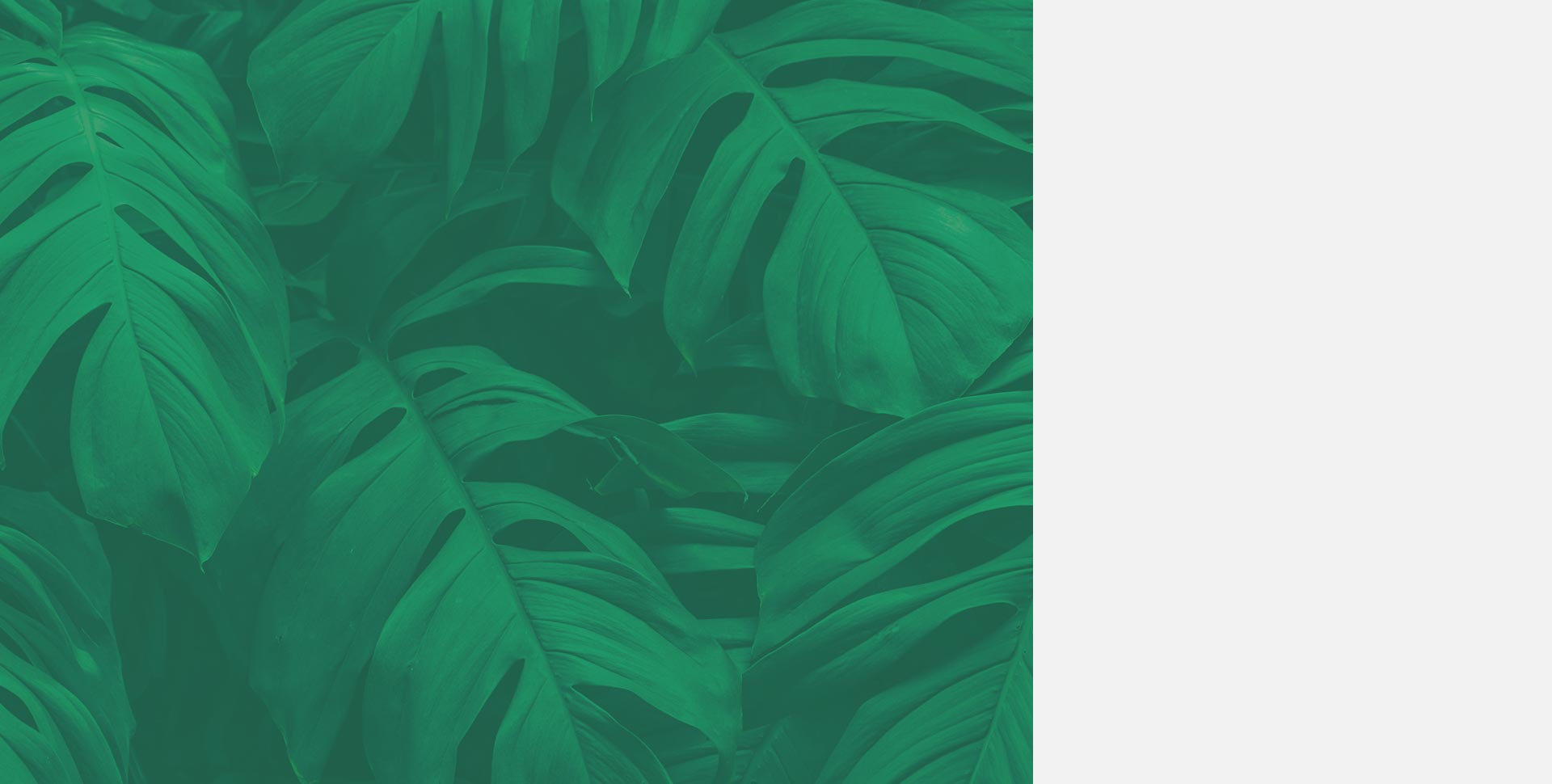 Melodee A. Smith
I believe that the counseling experience is a sacred one. You, as the client, have the power to make healthy and helpful choices in your life. It is my role to assist you in this journey...[more info]
Brandie Imperial
It is often difficult to make changes that may be needed to live the life you truly want, so I will be a non-judgmental and strong support for you during the healing process and...[more info]
Raso
Raso is our wonderful therapy pup who works with Melodee in her sessions. He is an Australian Labradoodle and has been coming to the office since he was ...[more info]
Some of our Services
Addressing feelings of anxiety and depression
Self-esteem building
Addressing relational difficulties
Reducing parenting conflicts
Support and counseling to those who identify as LGBTQIA+
"It is a matter first of beginning – and then following through."
---
~ Richard L. Evans
Let us help you
begin healing